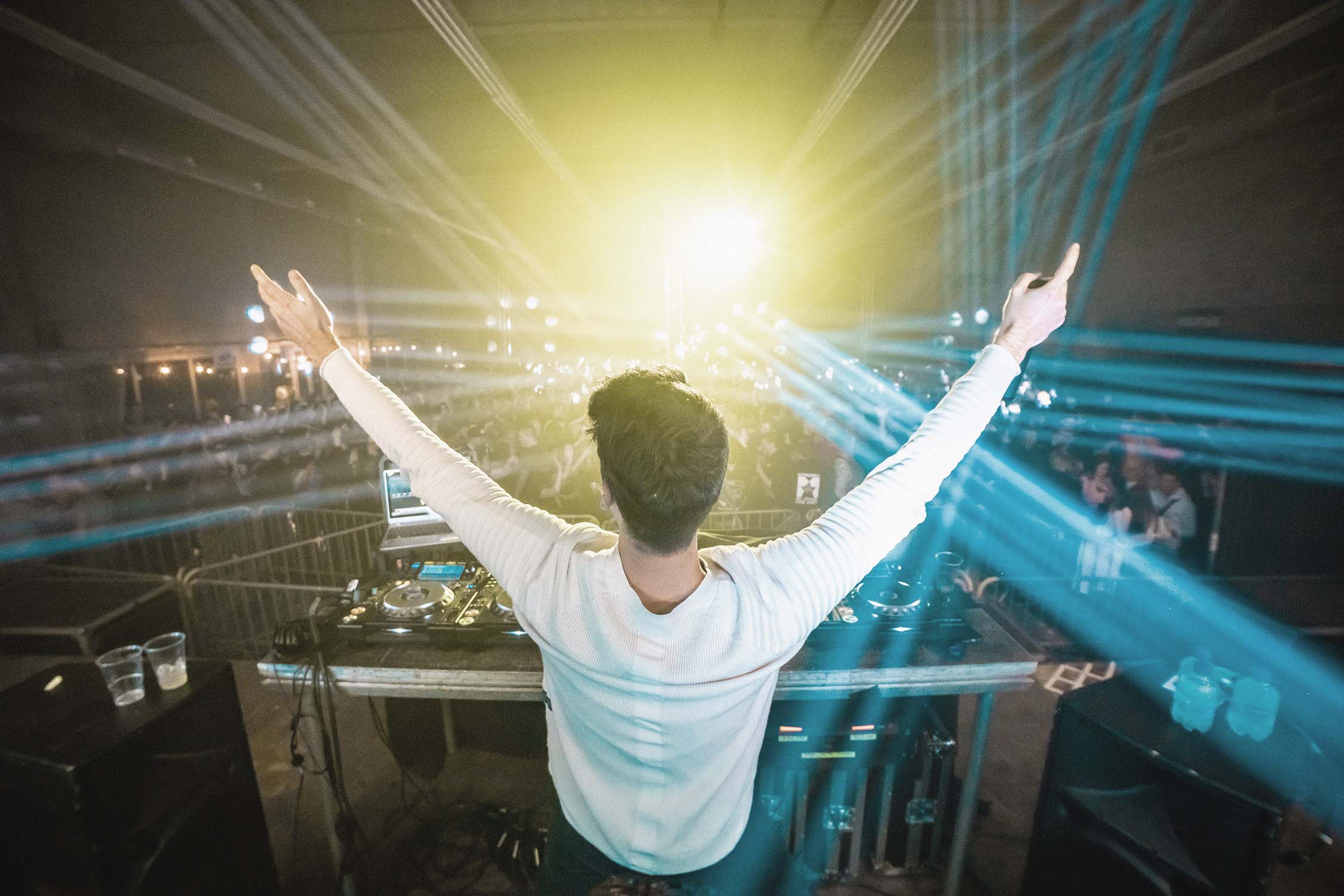 THE PAST
NIVIRO - real name Tim Peeters, born on January 3, 1997 - is a Belgian based DJ and music producer with a deep passion for lyrical and energetic dance music.
Back when he was 10 years old, he was determined taking piano classes as he always had the dream of creating his own music. Listening to an instructor didn't go well. As soon as he started, he decided he'd be better off learning this versatile instrument on its own so he could develop a unique way of playing the piano.
Growing up with "Euro Dance" and "Hands Up" music, these melodic and energetic sounds became the recurring building blocks through his repertoire.
At the age of 15, Tim started producing and performing at a more serious level as part of the duo Axizz, mainly focussing on the harder styles. After three years of a steady grow in skills and change in vision, the duo split up and NIVIRO was born in 2016.
The first major step in NIVIRO's early career was taken in 2017 when signing several tracks on the British record label NCS, with "The Ghost" as a widely known melody, gaining over 2 billion views on TikTok.
THE PRESENT
Signed on top-rated record labels as Rave Culture, Spinnin' Records, NCS, Armada, Revealed and Sony Music, NIVIRO gained the attention of the bigger audience. With over 800.000 monthly Spotify listeners all over the globe, generating more than 3 million streams every 28 days and having over 8.1 billion YouTube views, NIVIRO is one of Belgium's biggest EDM export products of the moment.
His music is supported by the likes of world's most renowned AAA DJs like W&W, Dimitri Vegas & Like Mike, Hardwell, Alan Walker, Tiësto, Timmy Trumpet and many more.
The NIVIRO-sound can easily be recognized by the futuristic peppered sounds with a combination of analog, vintage synthesizers and live-recorded instruments and vocals. Topped with some high-energy kicks and intense basses.
Being scheduled in the line up of festivals and clubs such as Tomorrowland (Belgium), Versuz (Belgium), ADE (the Netherlands), Kingsize (the Netherlands), Space Club (Denmark), EDP Beach Party (Portugal) and many more, NIVIRO is exploring the stages of national and international dance events.
With a total rebranding in 2021, NIVIRO's persona and sound evolved to a whole new futuristic level.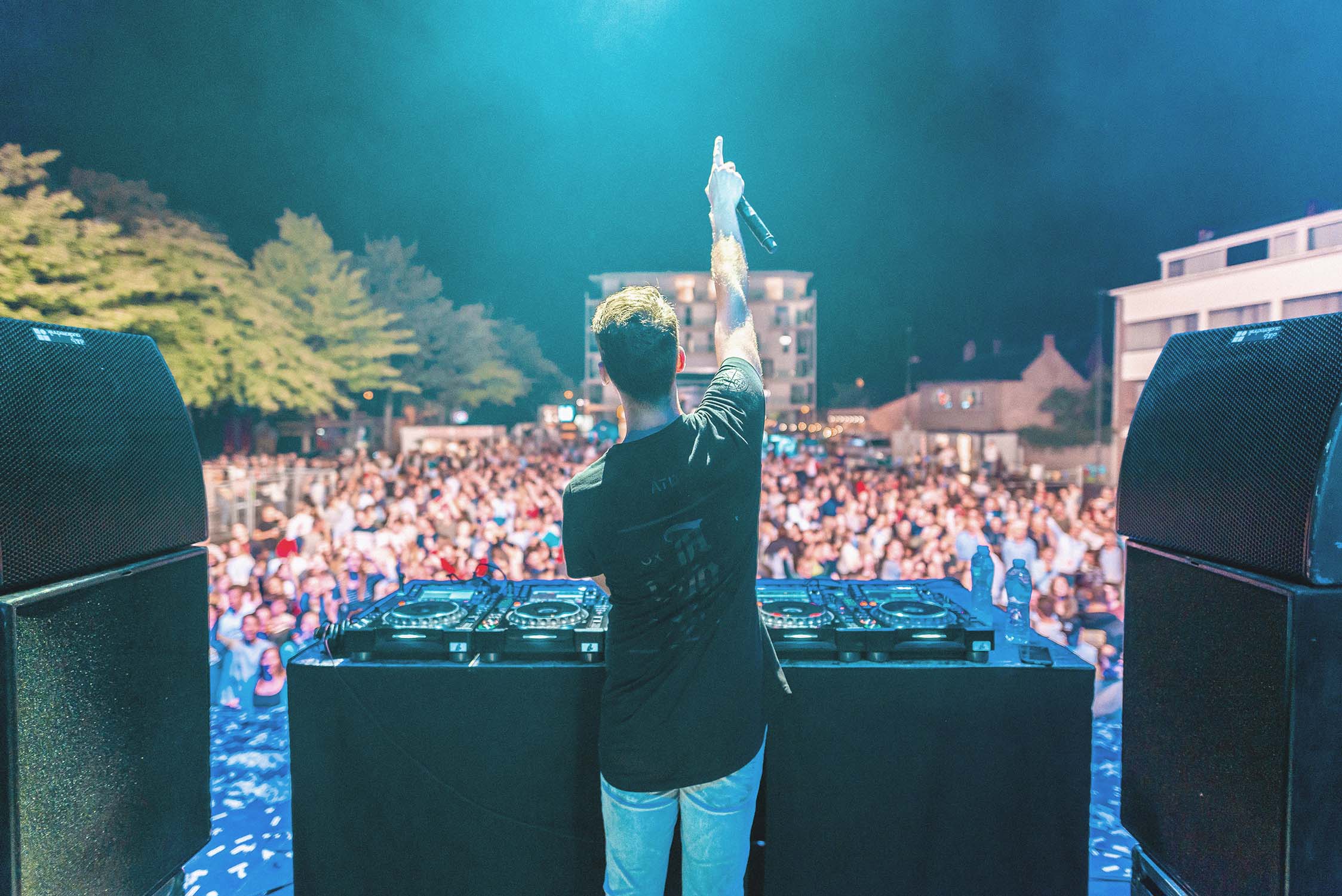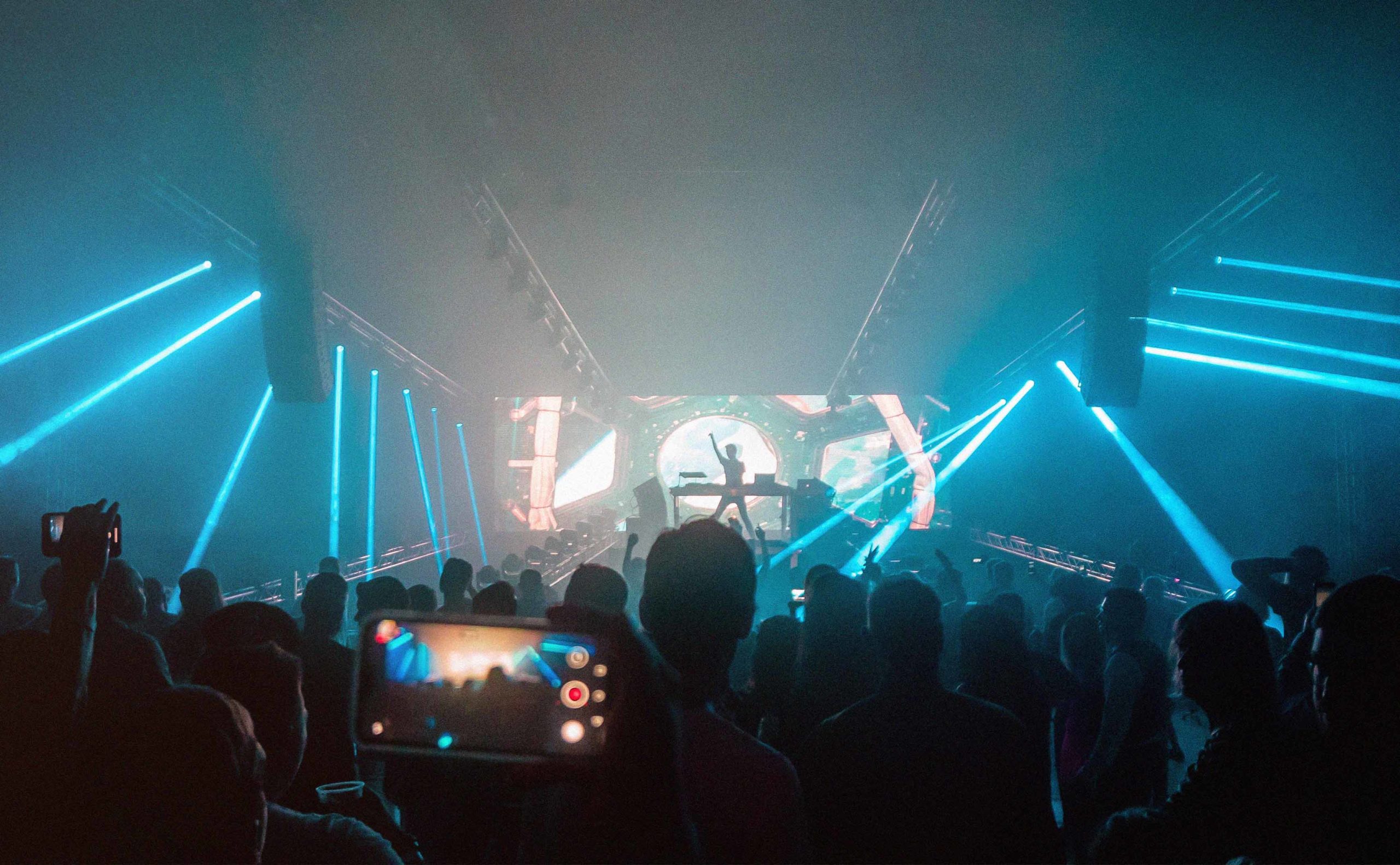 THE FUTURE
A sneak peek of NIVIRO's characteristic style, can be found in multiple online livesets at atmospherical locations like "The Lock Down Raves", "Arena Raves" and "Locked up Raves". His high-energy way of performing works infectious on his crowd, digital and in real life. With an impressive repertoire of self-produced tracks and remixes, and the talent of giving any other track a NIVIRO-touch, he provides his audience a well worked out live set.
Taking everything one step further, NIVIRO's invention of XPLISSO, will change the way people experience sound and light at a live performance drastically.
The immersive audio experience will surround people with sounds coming from any direction, combined with stunning (LED) visuals and light show, completely synchronized with the music, we'll bring the future to you.
"Follow me into space, and let me guide you to the land of Nivoria". - NIVIRO